On Steam, you can download a free online tactical shooter with different characters, modes, and maps
A free online tactical shooter with different characters, modes and maps can be downloaded on Steam
Steam came out for free online tactical team shooter from the third person with battles in the format of "6 on 6" and "4 on 4" called Rogue Company. To celebrate the event, the developers have released a dynamic new trailer.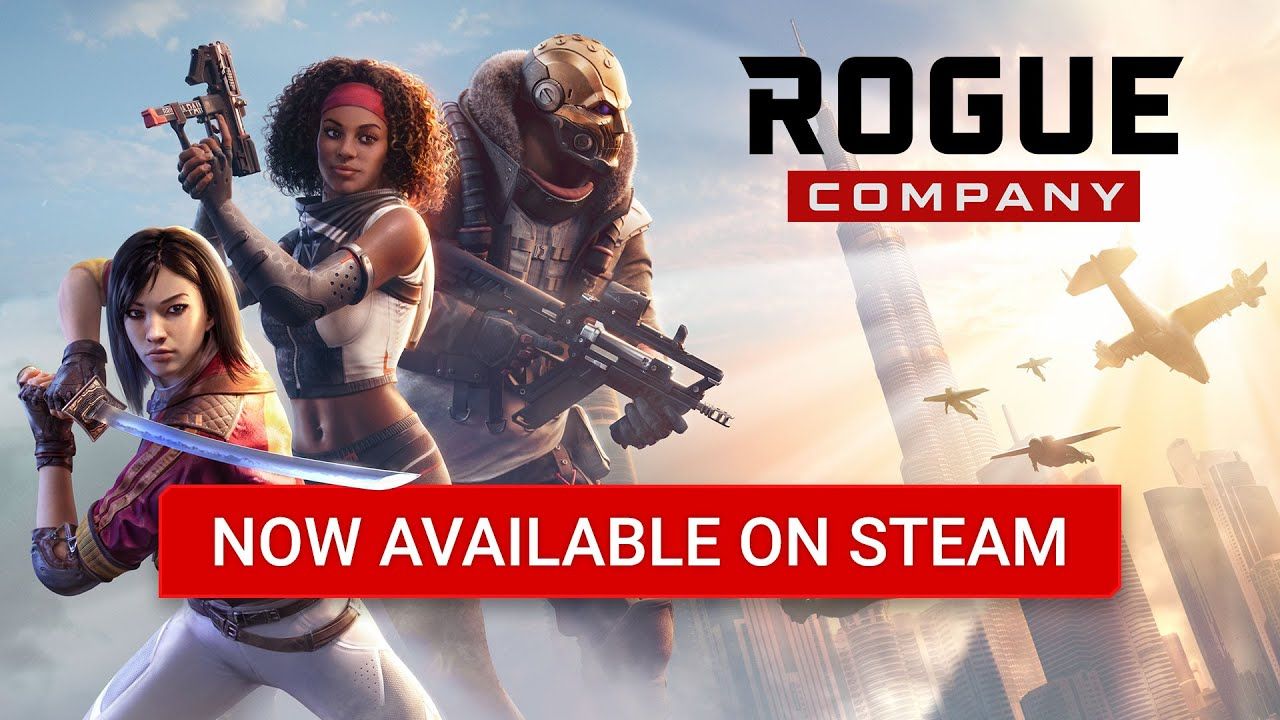 According to the authors, in Rogue Company players have access to several modes, many different maps, located in different parts of the world, and a large number of characters with unique skills, weapons and gadgets.
Gamers will discover new characters by participating in the matches, and earn money that can be spent in the in-game store to buy a variety of items. For example, you can buy a katana for close combat or a sniper rifle to attack enemies from afar.