Impressions of Guilty Gear Strive. Incredibly stylish fighting game for beginners and cyber athletes – por
Guilty Gear Strive impressions. Incredibly stylish fighting game for newcomers and cyber athletes – time to send Mortal Kombat to rest?
The stylish fighting game Guilty Gear Strive was released in June. The series is 23 years old, but most players missed the title because of the high entry threshold. It seems that the new part has changed the situation: 30 thousand gamers chipped in at its peak, and 90% of reviews on Steam were positive. Should you put Mortal Kombat 11 aside and evaluate the new fighting game? I've played Guilty Gear Strive – and I'm in a hurry to share my impressions!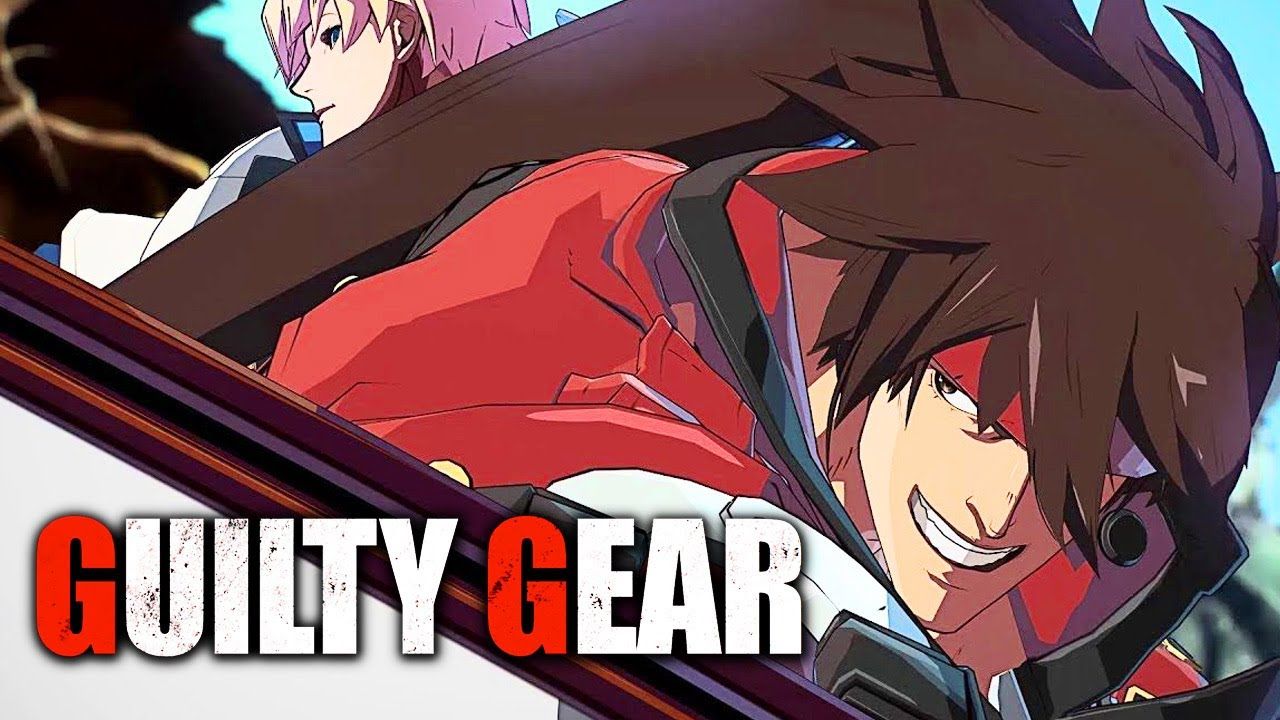 Guilty Gear is complicated?
I'm not a huge fighting game fan. I've never played in tournaments or struck platinum, but I am familiar with many popular series. As a child I was a fan of Tekken 3 and Soul Edge, and of the new releases I have played dozens of hours in the Injustice-dilogy and the latest Mortal Kombat. I also got a taste of Guilty Gear series – alas, it seemed too fast and complicated for my fossilized mind.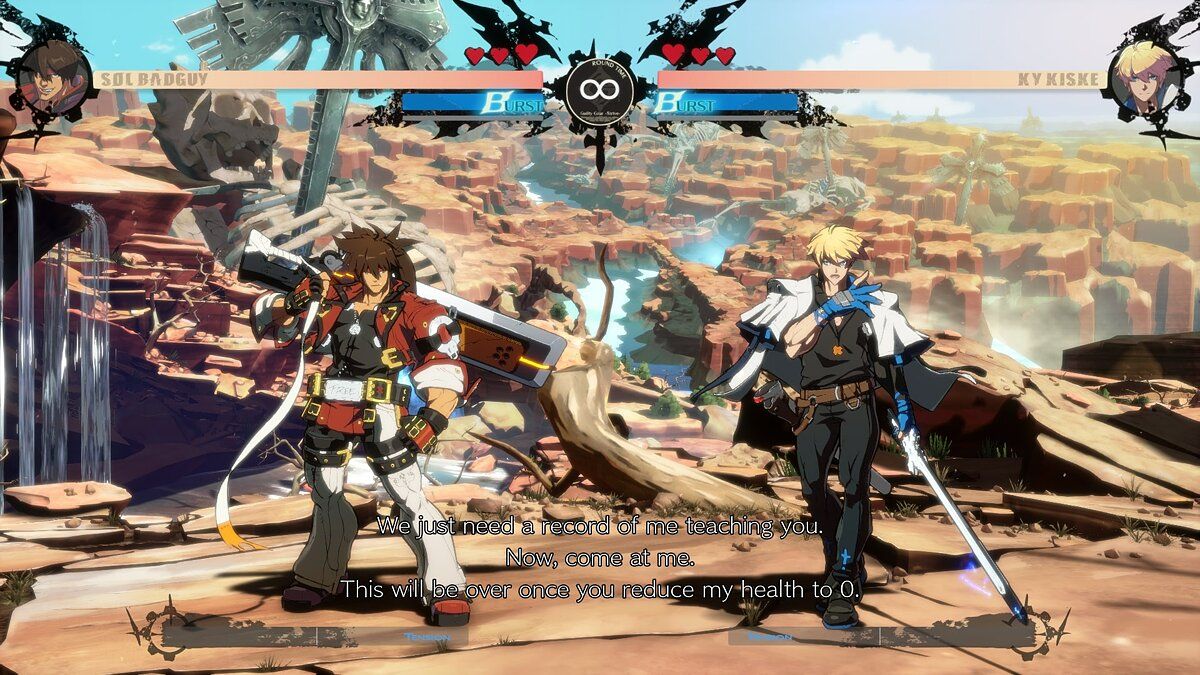 This is a problem many gamers have encountered. The series gained popularity in Japan, but its fan base was modest in Russia. This time the developers decided to change the tradition and made Guilty Gear Strive more friendly – the franchise slowed down a little. Cyberalarms will tell you the series has failed. Ordinary players will respond, "Finally."!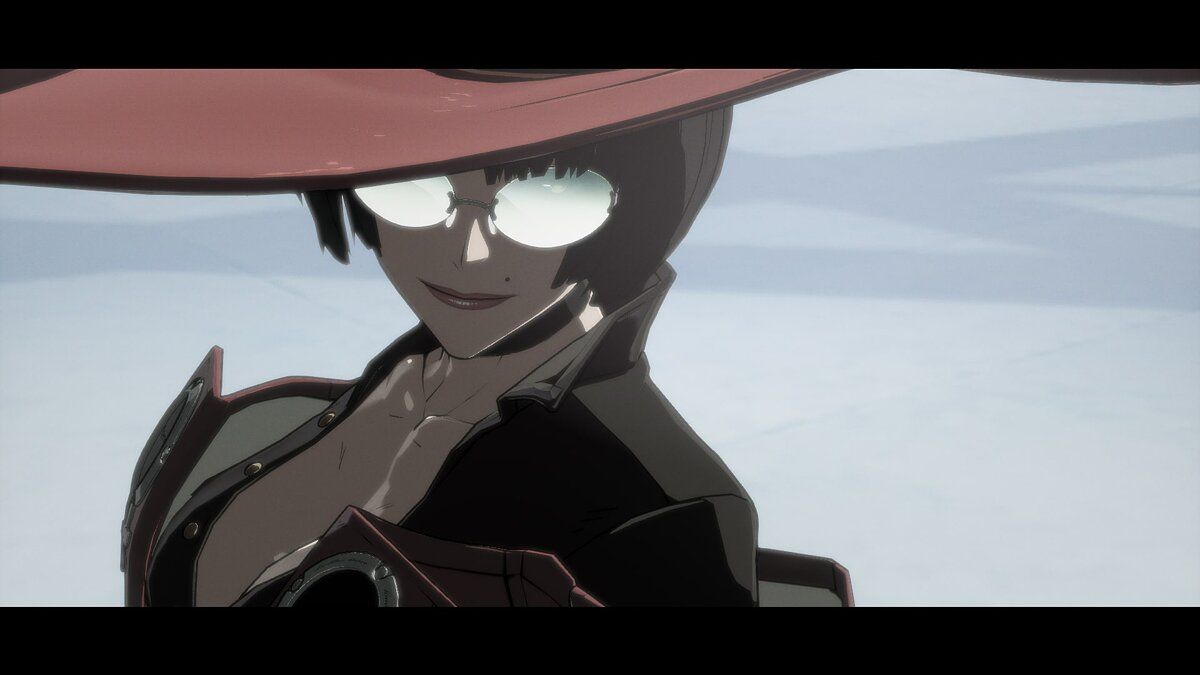 Now everyone can find out why cosplayers and hardcore gamers love Guilty Gear so much. We already praised Strive after the closed beta, and now we see that we have one of the most beautiful fighting games in history.
Guilty Gear is beautiful!
Strive shows off its strong points right away: the opening promo is impressive in visuals and soundtrack. Characters look awesome, backdrops are full of detail, and the sound makes you want to shake your head to the beat of guitar riffs. It feels like watching an expensive anime.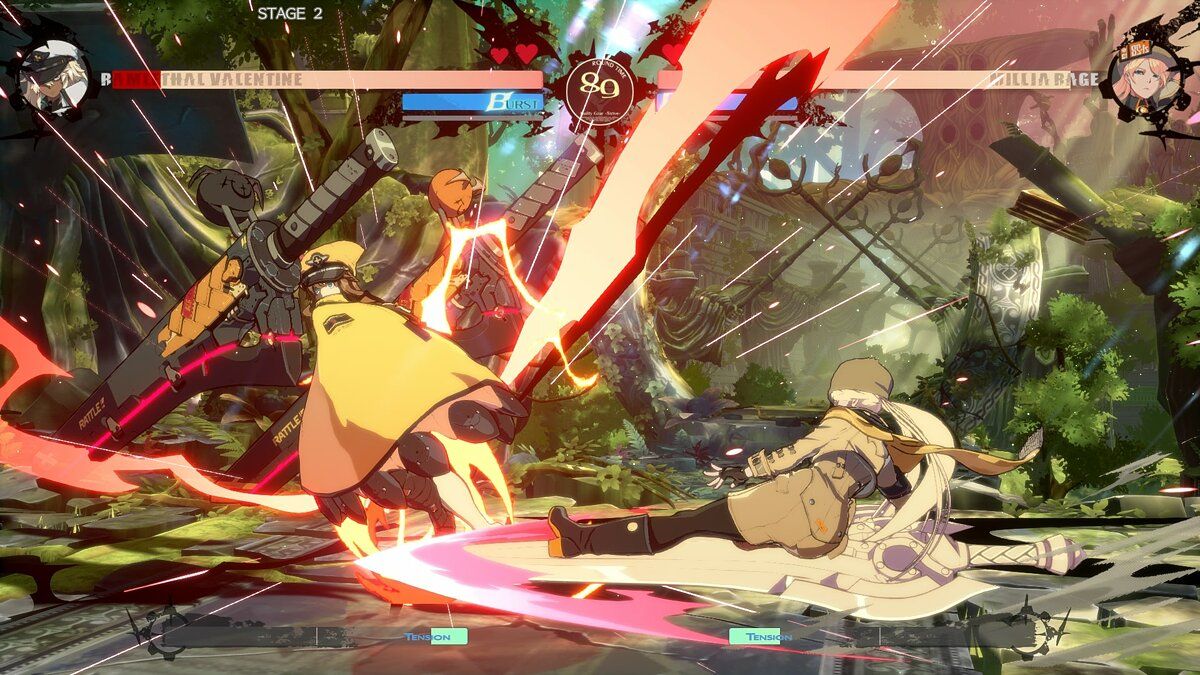 Fighting feels the same. Sometimes you want to stop the fight and just enjoy the characters and the sights. You won't be able to make it, because the AI or a live player is already in a hurry to kick you in the neck.
Battles have changed dramatically. Explosions, magic, and special effects still fill the screen, but it all looks much calmer. Heroes no longer do 30-punch combos, but each slap does major damage. Also in the past you could be tossed up in the air and punched so hard that you lost your HP, but now you don't. Locking your opponent in a corner won't work either – he can interrupt the onslaught with a special move, and a powerful blow will send him offscreen and send the fight to another arena. There you will continue to fight on equal terms.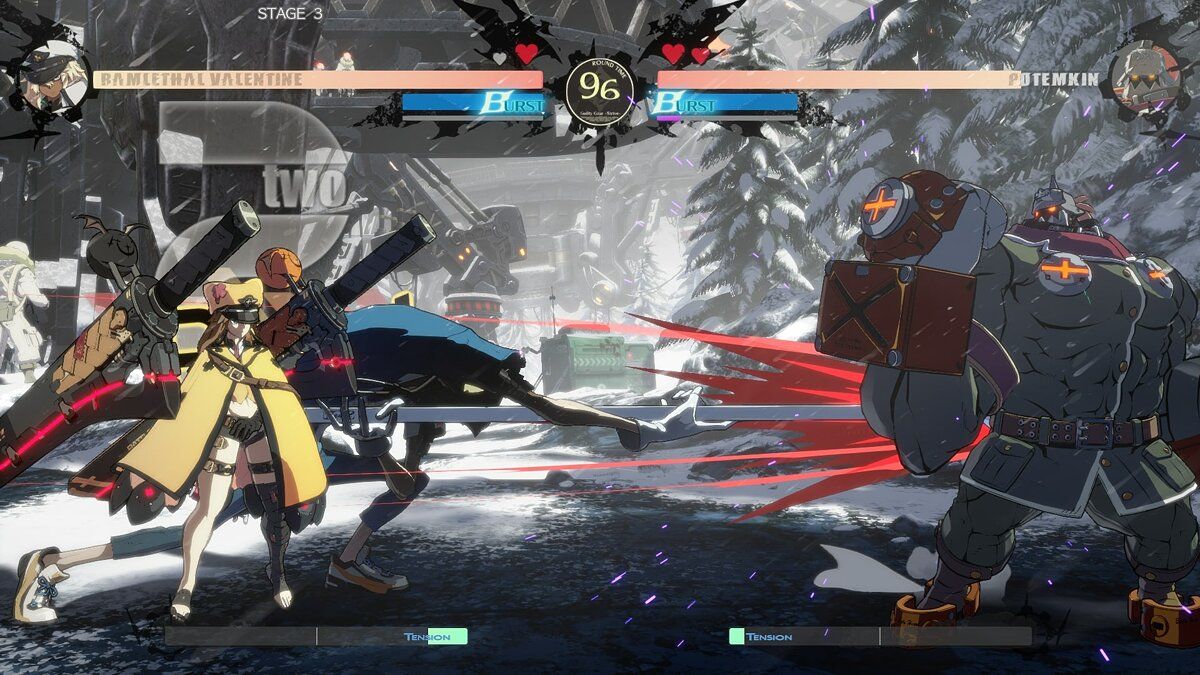 Guilty Gear Strive encourages action and punishes for going on the defensive. If you attack and act decisively, you'll fill up the Tension bar – it allows you to perform an enhanced super-strike. When you sit behind a block the Burst Scale goes up, increasing the damage you take.
Overall, it's easier to fight. If you are fighting with an AI, you can get the upper hand just by understanding the mechanics of the game and learning your favorite character. Tutorial will help: there are several modes that will tell you how to become the arena champion.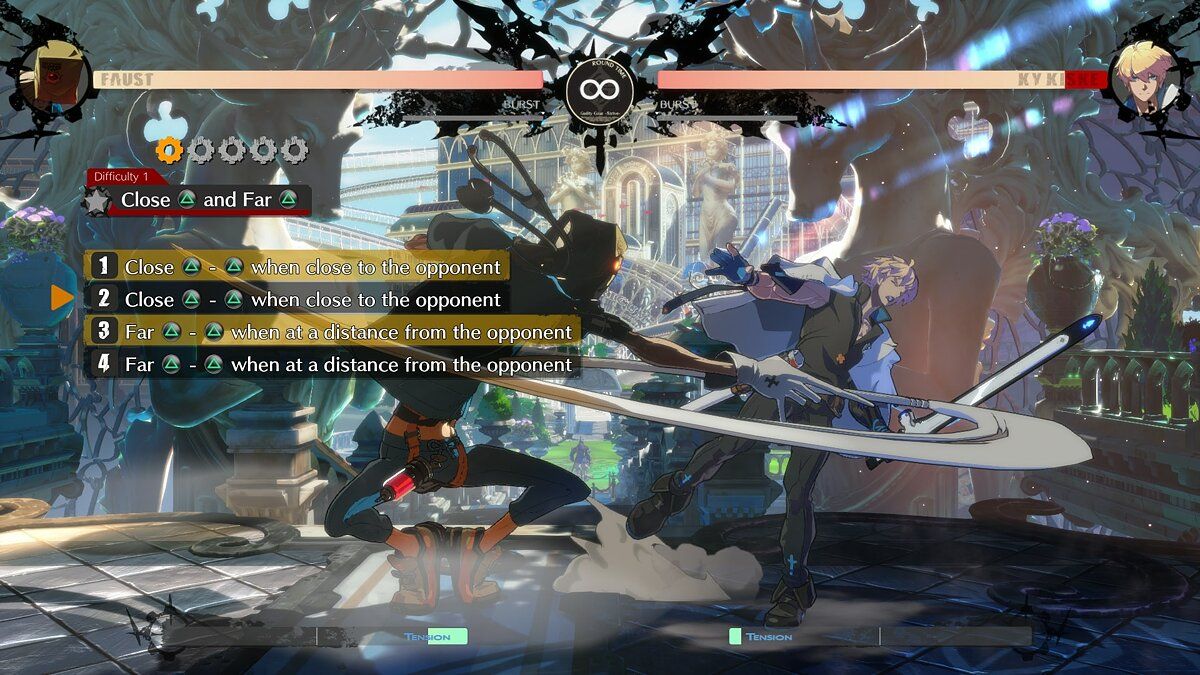 Each character has his own chips. Take newcomers Strive, for example. Afrosamurai Nagoriyuki is slow, but his long sword covers half the screen. When you pick one, you'll have to keep your eye on the range and catch your opponent on the counterattack. He doesn't even have a full-fledged dash, it's replaced by a special move. But the girl Giovanna, behind which flies the spirit of the wolf, can not boast a long range of attacks – but she is fast, it is easy to reduce the distance and likes to rush.
There are 15 heroes available now, and they are all very different. The characters surprise both in appearance and in fighting style. The seductive witch I-No fights with guitar in hand. Potemkin isn't known as a "walking fortress" for nothing. Faust is frightening just by the way he looks. Fragile sweet Mei fights with a giant anchor.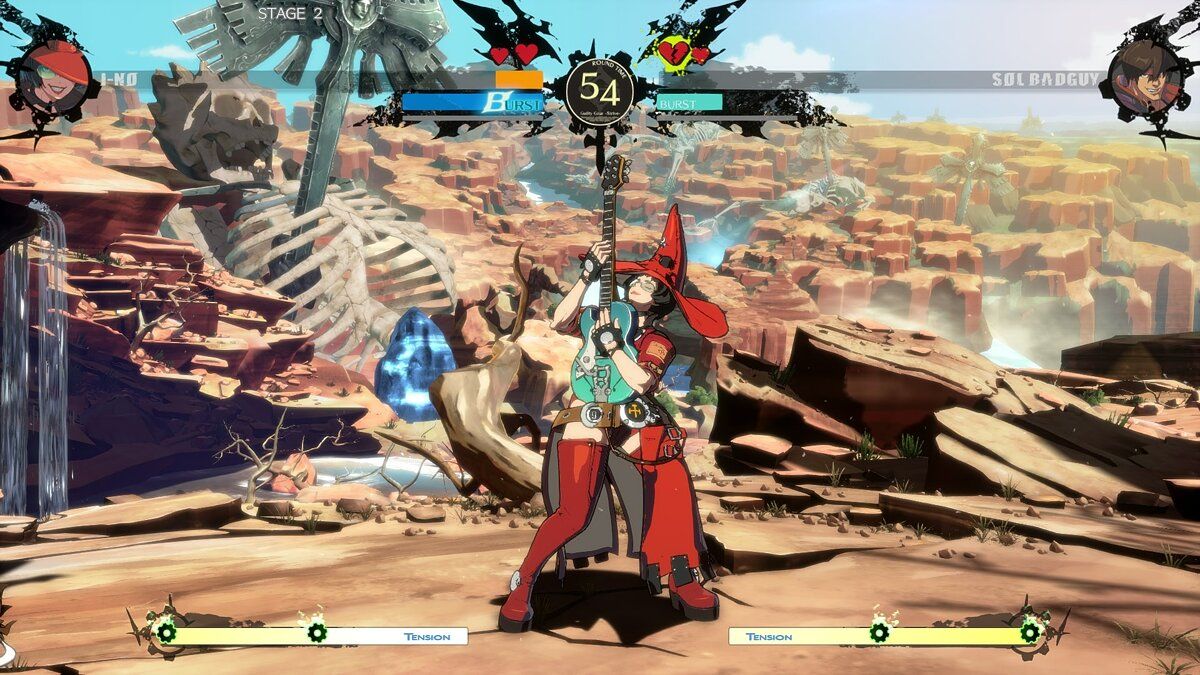 The authors have managed to make every hero memorable. Maybe not enough so far, but with the updates there will be more fighters.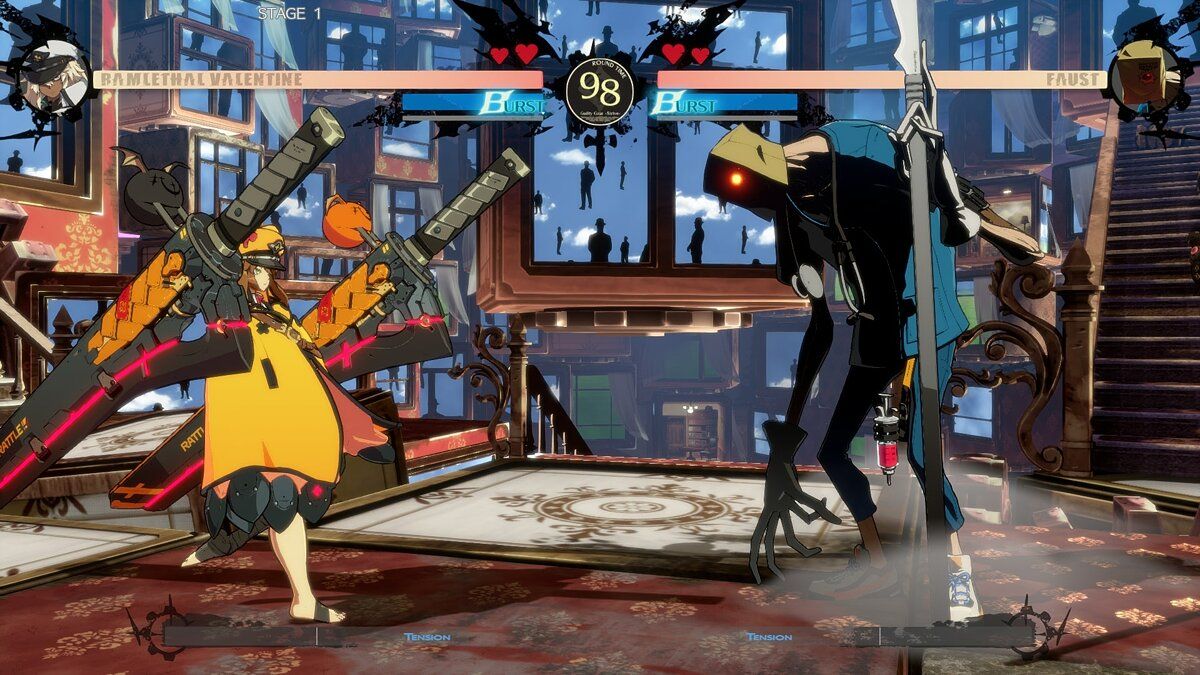 The backdrops are another virtue of the game. Wherever you go, the backdrops are amazing. The backdrops are another one of the game's best features. Wherever you find yourself, the backdrops will be awesome
Once again, the sound is worth praising. Most of the tracks for Guilty Gear Strive were written by Daisuke Ishiwatari, the creator of the series. He is a game designer who had a hand in the first game, wrote the story, drew the characters and voiced Saul Badgai. The music is even better: the melodies are overflowing with drive, set the tone of the fights and ask for a playlist. At least assess the main theme and you'll understand what it's all about.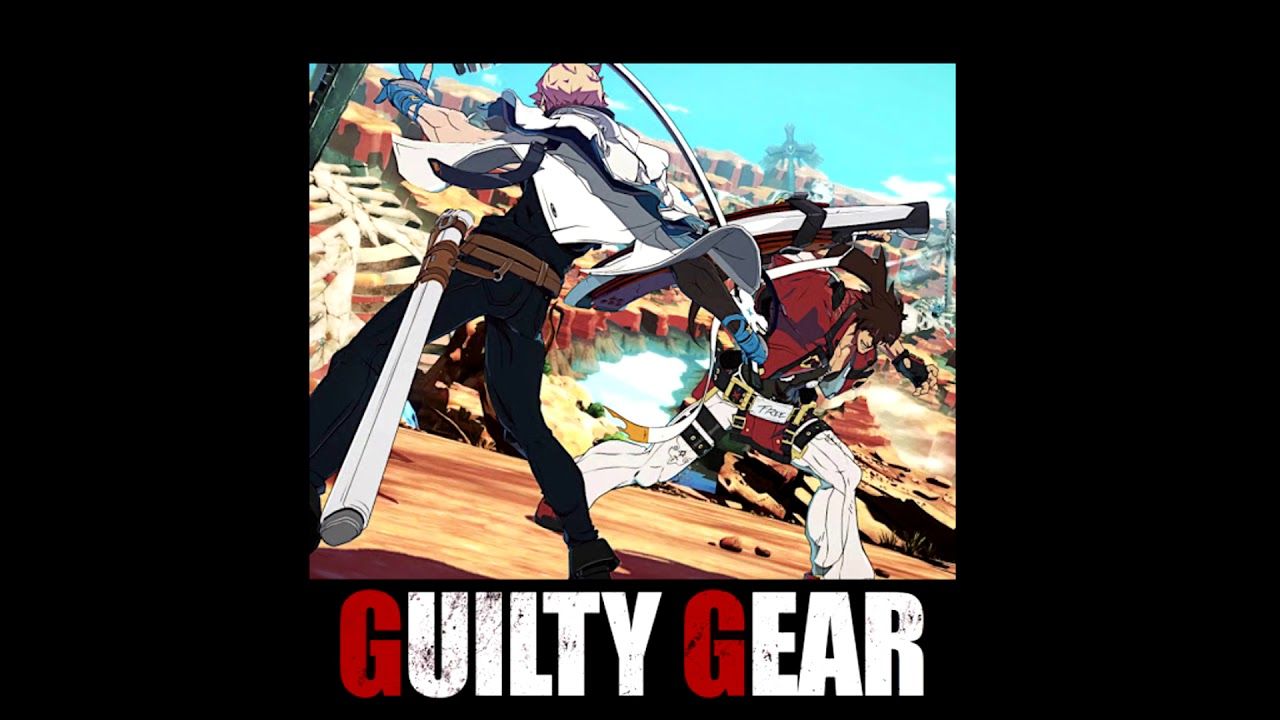 What modes are in Guilty Gear Strive?
There are many modes in the game, but the gamers will be mostly interested in story, arcade and PvP. It's not easy with any of them.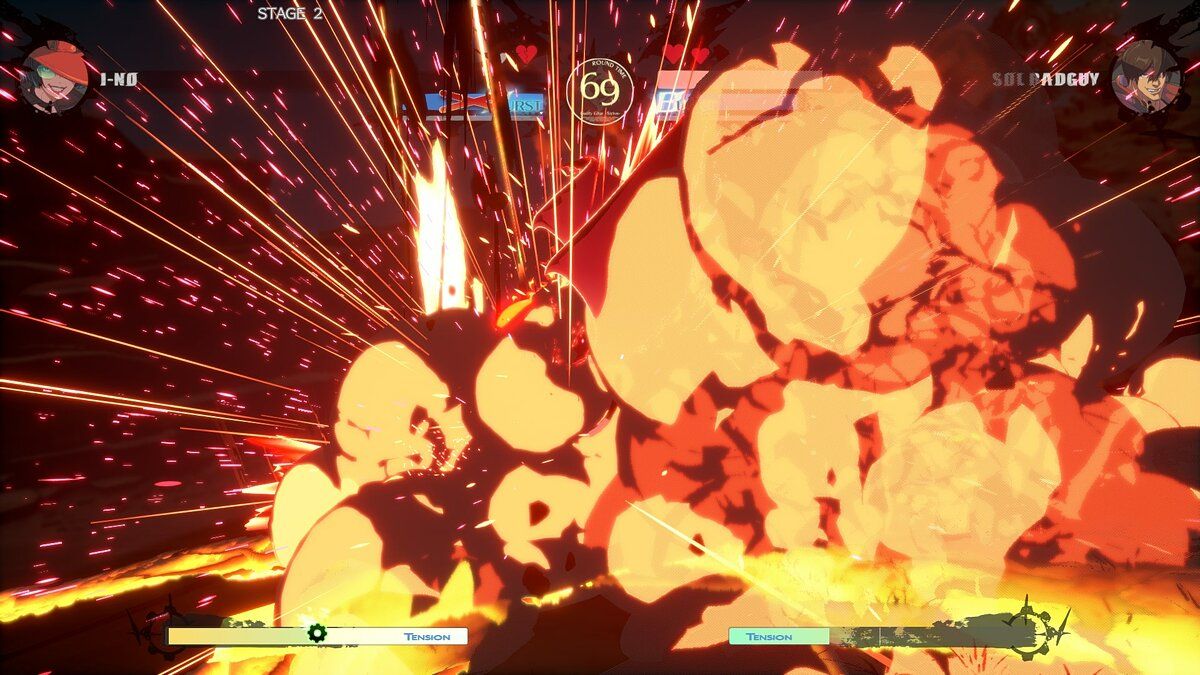 If you've had your fill of Injustice and the latest Mortal Kombat, then you expect an epic story interspersed with battles from the story mode. Guilty Gear fans will smile when they see what you're thinking.
The thing about Strive is that the story mode is a long anime with… no gameplay. When you turn it on, you need to relax, put your gamepad aside, and stare at the screen. The characters' movements sometimes lack animation, the drawings are not always worked out, but on the whole it is fascinating.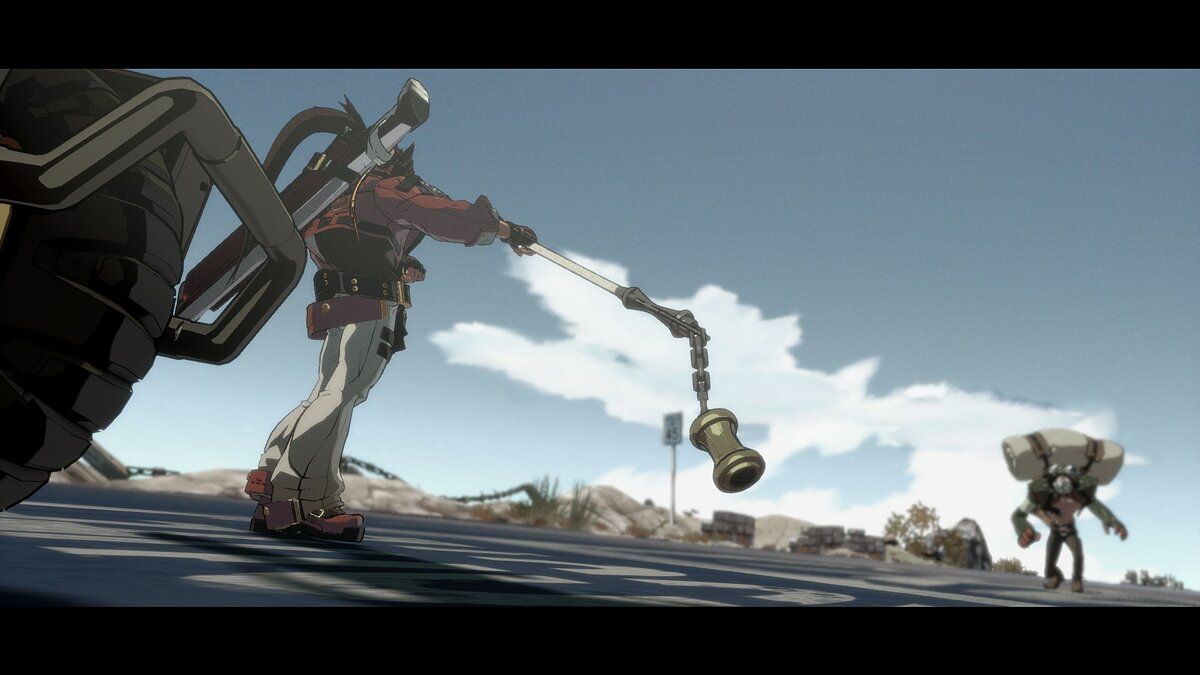 There's another problem: Guilty Gear has a rich history and lore, so it may feel like you've been watching since season five. To understand what is going on, you need to watch the previous "series" on the channel of the developers and look at the local encyclopedia. Also, Guilty Gear has no Russian translation, which will scare away many players.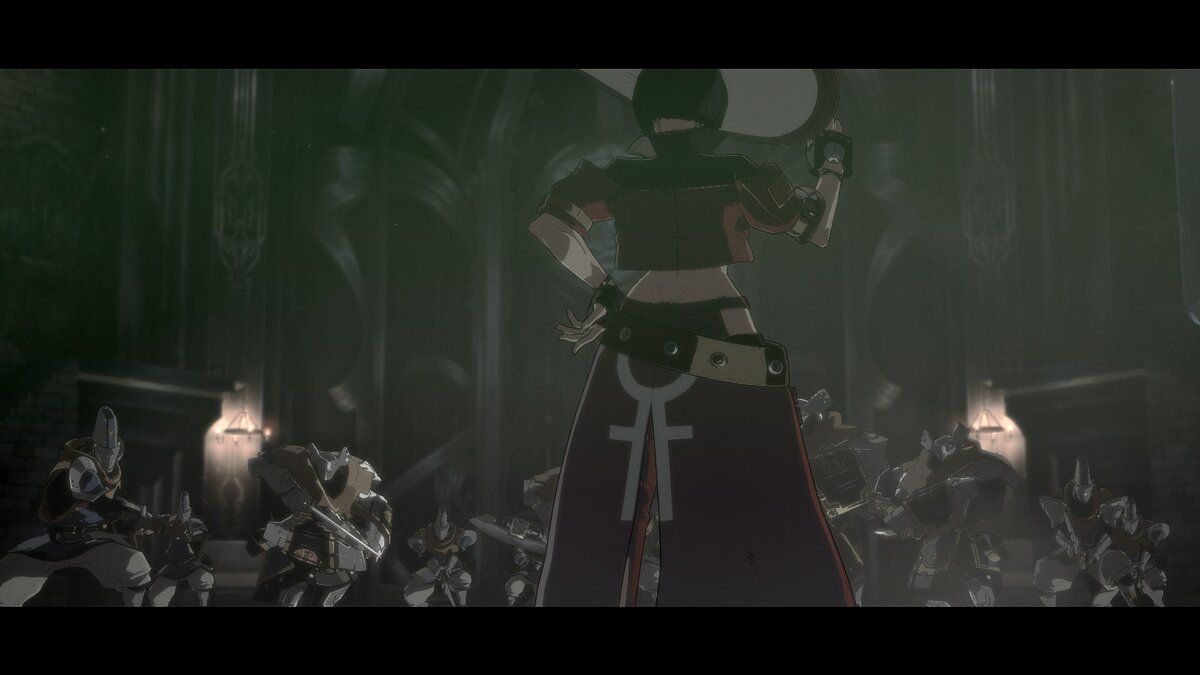 "Arcade" is a mode where the hero has to fight against the AI. The catch is that in the hottest battles defeated enemies will come to your aid, and the reward will be a piece of your character's history. Because of the lack of gameplay in story mode, it's the "Arcade" that's best for skill training.
You can also have fun in the "Survival" mode. In this game, you have to fight with an endless number of enemies. The health of the hero is limited.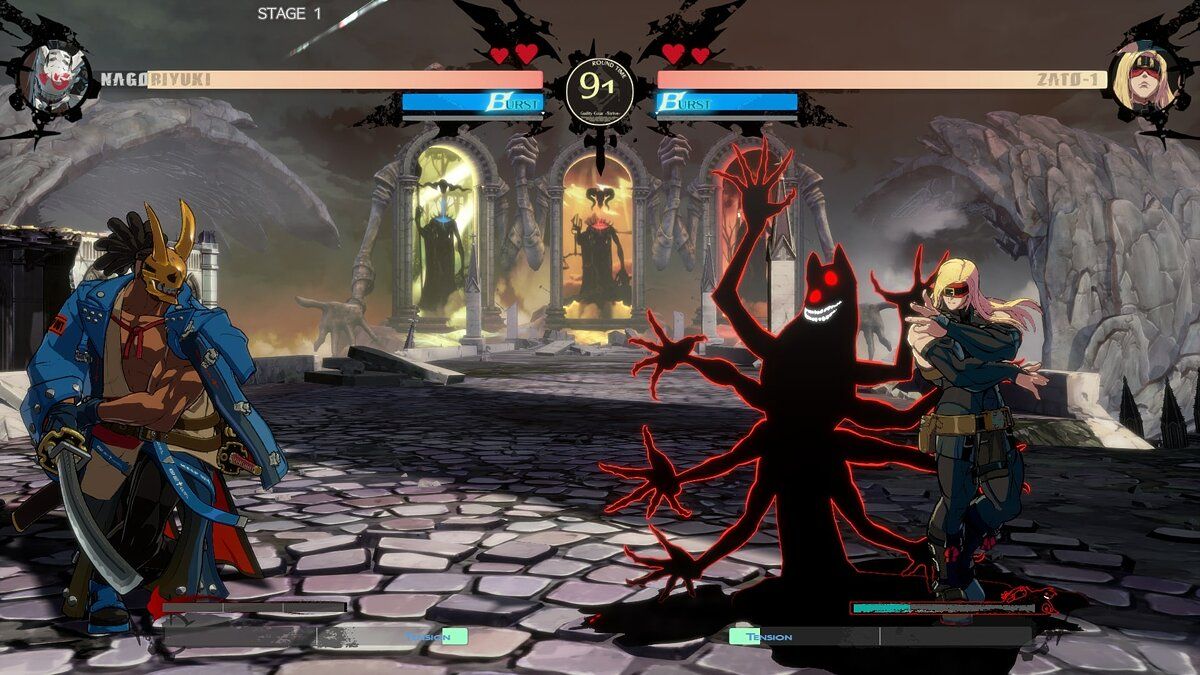 Confronting AI is fun, but all gamers dream of going online and giving live players a beating. Online mode welcomes with unusual hub: you get into pixel world, invent your avatar and travel through floors of huge building. There are also other players wandering around who you can challenge. Excellent in a few battles? Get promoted and go from strength to strength. Gamers will be more experienced.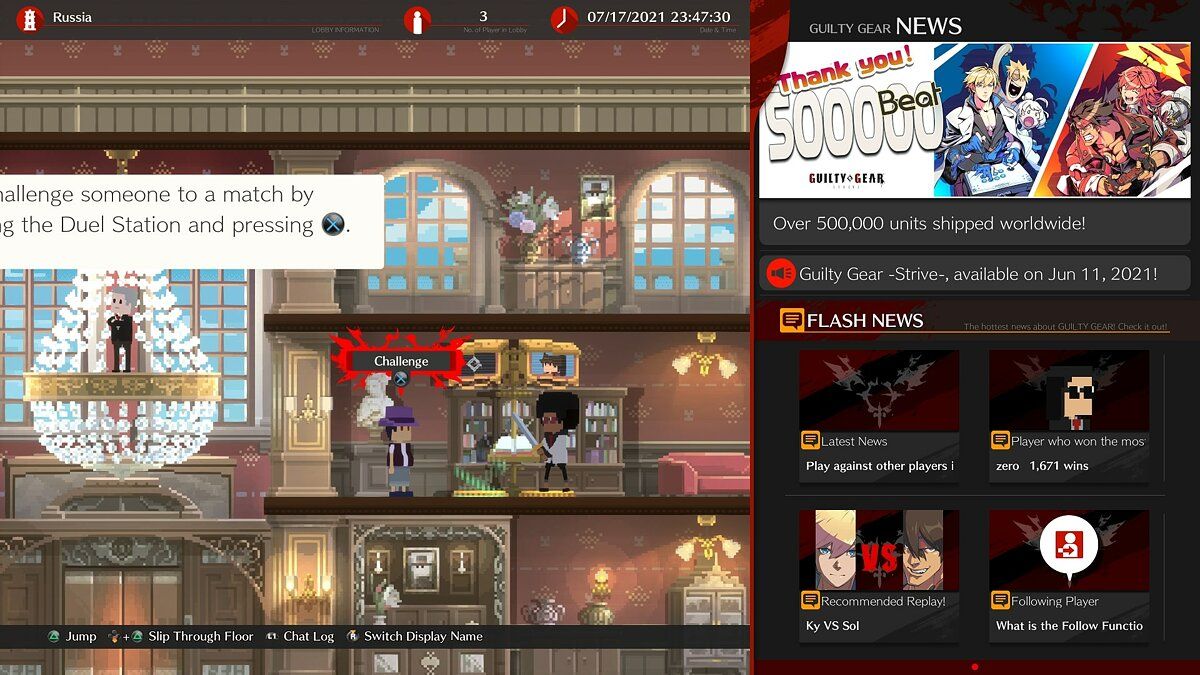 It will not be easy for beginners. At times it seems like the game was released not this summer, but at least last summer. Every other opponent – a true nagibator, which seems to be preparing for the world tournament. You can be mercilessly beaten and not even allowed to say a word.
Losing in PvP is no reason to hang your head. Get the hang of it, master the combos and timings, and it gets easier. And you should know not only your hero, but also other characters' strengths/weaknesses. It all takes time, but one day the victories will come – and they will bring bright emotions.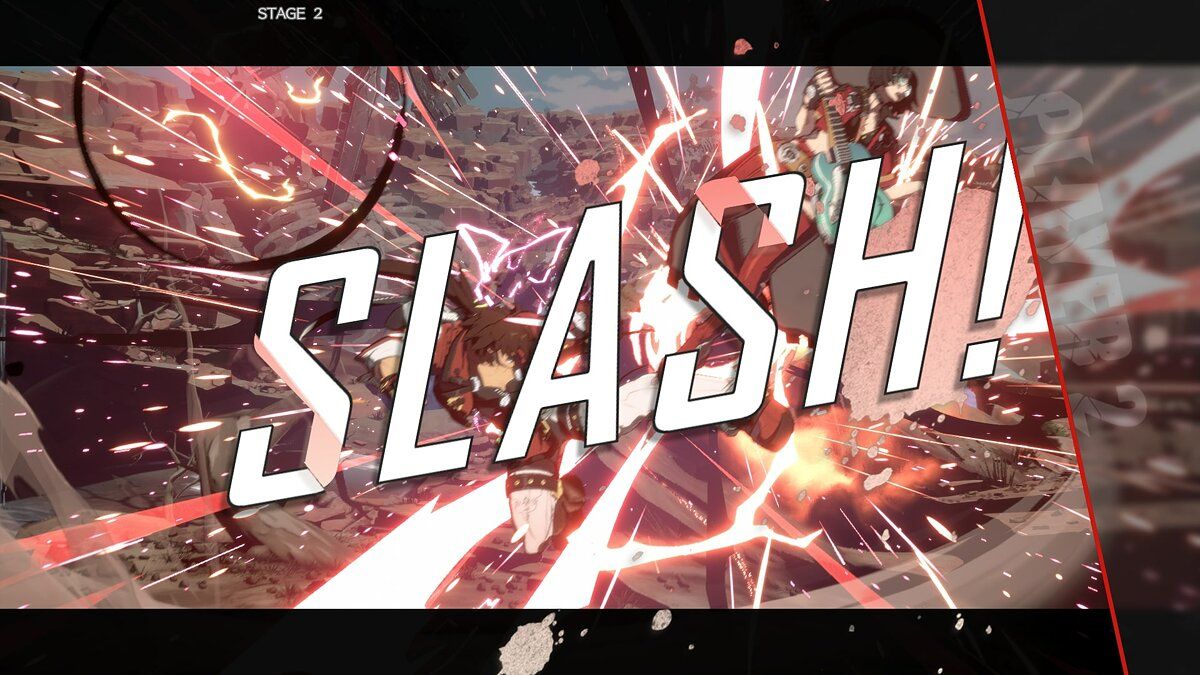 Of course, Guilty Gear Strive won't "kill" the excellent Mortal Kombat 11. These games are too different: their styles, gameplay and mechanics are very different. If fighting games from NetherRealm aren't for you, or if you're just looking for a new experience, take a look at Strive – it's worth it.
Guilty Gear Strive: great game that will please both newcomers and masters of the genre. And for its great style it should be recommended to all lovers of video game art.