Henry Cavill will appear as Superman at the end of "Black Adam" in a black suit (rumor)
Henry Cavill will appear as Superman at the end «Black Adam» in a black suit
Insiders at Geekosity have reported that Henry Cavill will return to the role of Superman. It happens in the final scene or in the scene after the credits in the movie «Black Adam», starring Dwayne Johnson.
A new rumor says that Warner Bros. And Cavill is still in talks to reprise his role as Superman. But the company wants to squeeze the most out of the new contract, since the actor is now much more in demand, and the cost of his involvement has increased. Cavill also has a very busy schedule for the next few years, so his return to «DC Extended Universe» Will be gradual and start with a cameo in «Black Adam».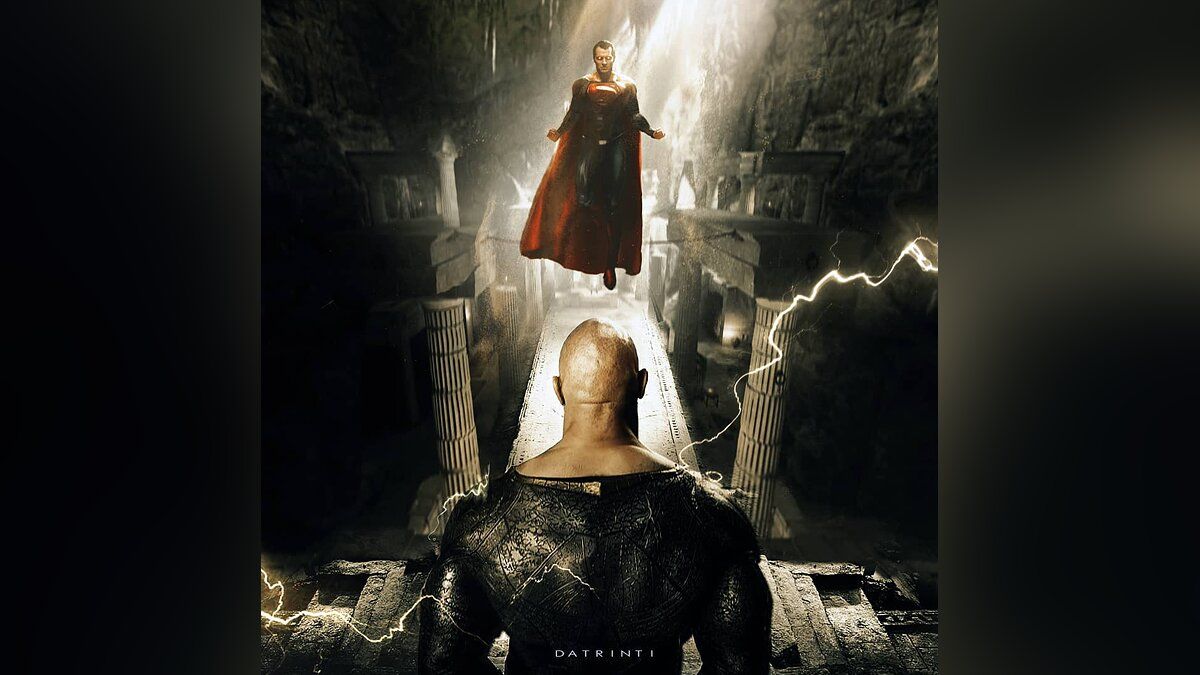 Insiders also claim that Superman will be wearing a black suit, which could only be seen in «Zack Snyder's Justice League», which Warner Bros. Wasn't considered canon. But, according to recent reports, the company has completely moved away from the idea of canonical movies and will produce tapes that will most often not be connected to each other.
Also Dwayne Johnson is a fan favorite «Man of Steel» And Cavill's version of Superman. The Rock has stated his willingness to be a producer for the sequel.