Rumor GTA 6 first screenshot leaked online. A fan has provided proof that this is not a fake
Rumor: first screenshot of GTA 6 leaked online. A fan gave proof that it wasn't fake
The Internet continues to create rumors about GTA 6. Not so long ago a possible map of Vice City surfaced online, followed by someone posting a potential screenshot of a yellow biplane flying over the city.
Like many fake leaks, this one is in very poor quality. The image appeared online a few days ago, but the press has noticed it only now.
On Reddit thinks that the screenshot may be real. A SouthernFailway user claims that it shows some details that are common to Rockstar games: the sun is in the same place as the real Miami at this time of day, and the clouds are reminiscent of those in Red Dead Redemption 2. In addition, among the buildings, he found several real structures from Miami, like the Ritz Hotel and Trump Towers.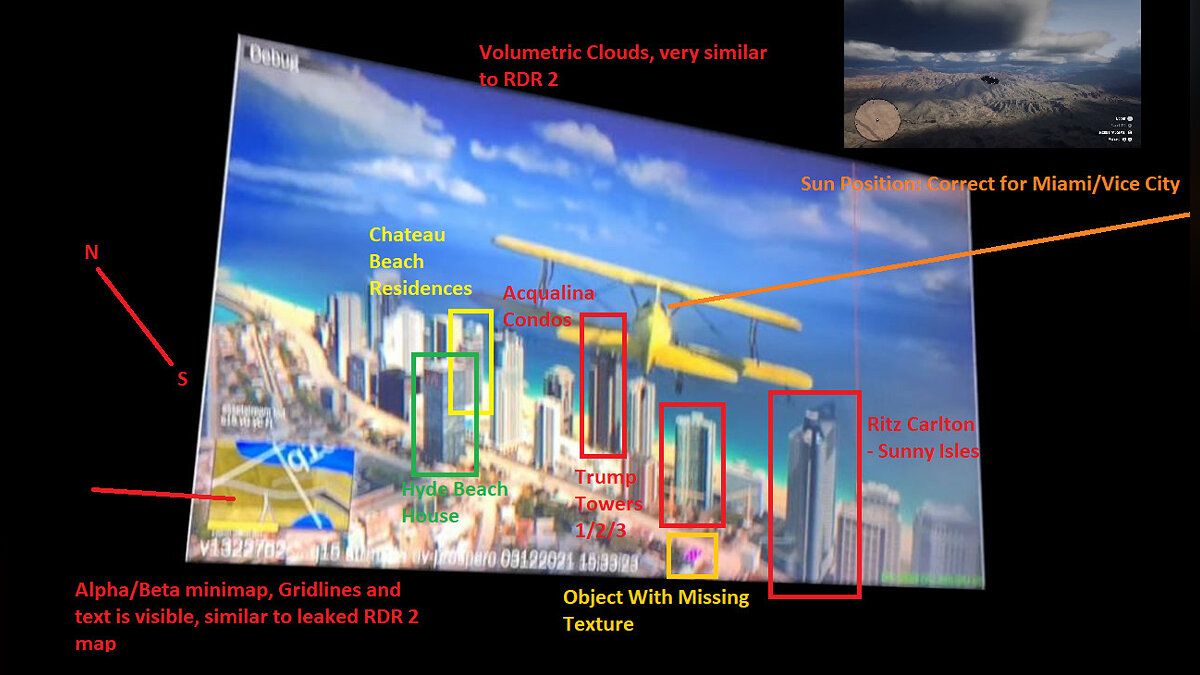 What interested SouthernFailway the most was the mini-map in the lower left corner. First of all, it matches the map that leaked online last week. Second, you can see that the mini-map is divided into squares, each of which is marked with a letter and a number – it seems that the player is flying near sector q13. At one time, Red Dead Redemption 2 world map was leaked to the web, and it was divided into zones like this.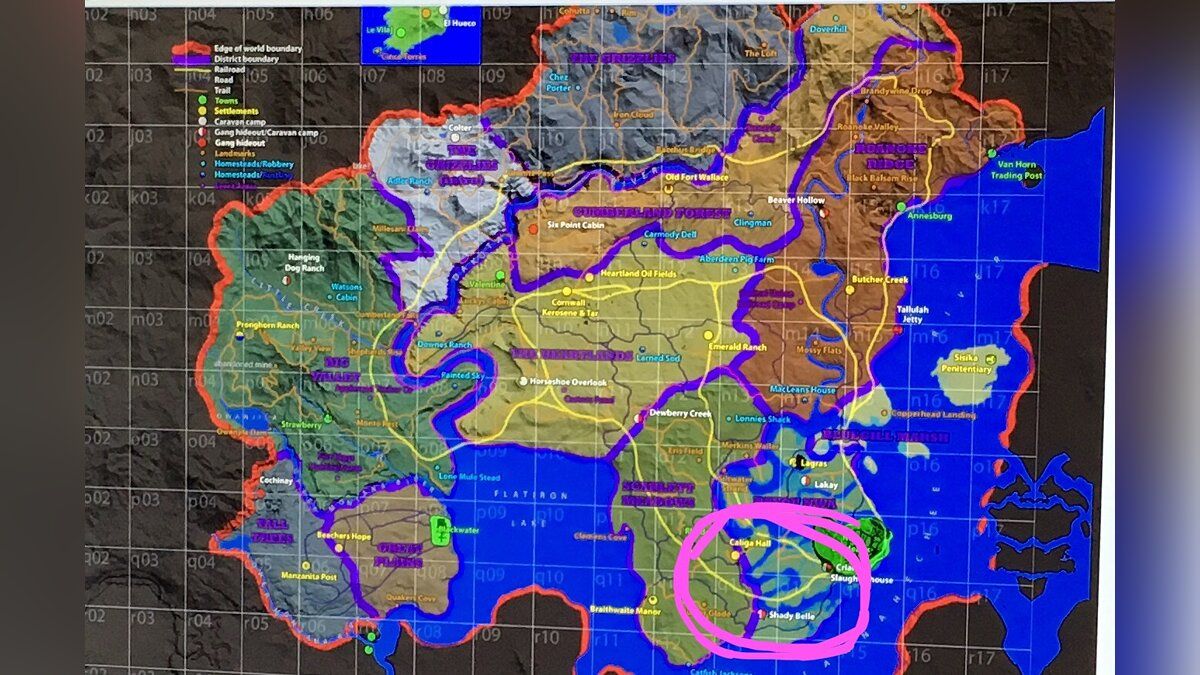 According to Redditor, if this screenshot is fake, then its author has gone to great lengths to mislead fans. Recall that a reputable insider Tom Henderson (Tom Henderson) previously stated that the game is now in too early stages of development for such leaks.